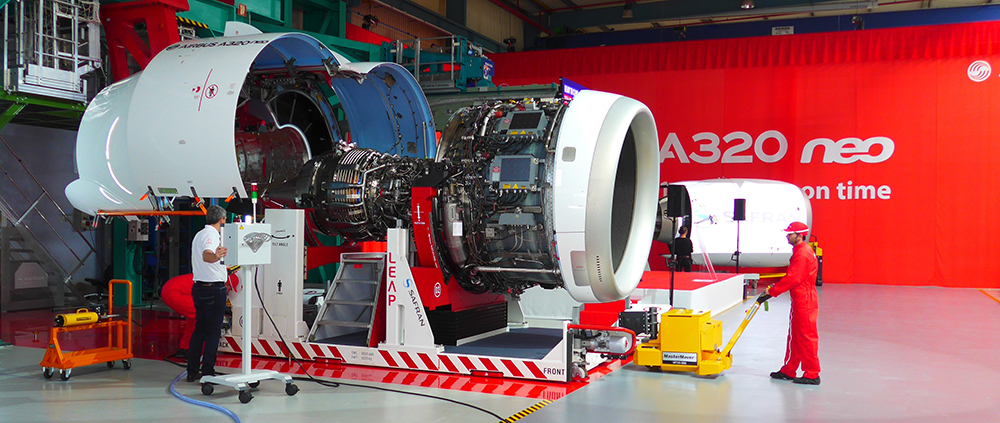 Aerospace Specialized Logistics Company in India
One of the best Aerospace specialized Logistics company in India, ANOVA. Anova Global Logistics provides complete, customized Supply Chain Management Solutions for Airlines, aerospace component manufacturers, OEMs, parts Suppliers and MROs in the aerospace and aviation industries. Our comprehensive bouquet of services includes Freight Management, Warehousing, Distribution, and Reverse Logistics.
Anova Global Logistics' unique strengths lie in its ability to provide solutions to logistical challenges, before they escalate into issues that can hurt operations. Our expertise is derived from years of experience, and in-depth research of the customers' supply chain, end to end. It has also helped us stay flexible and adapt to the customers' specific and evolving needs, even as we strive to improve every aspect of our service.