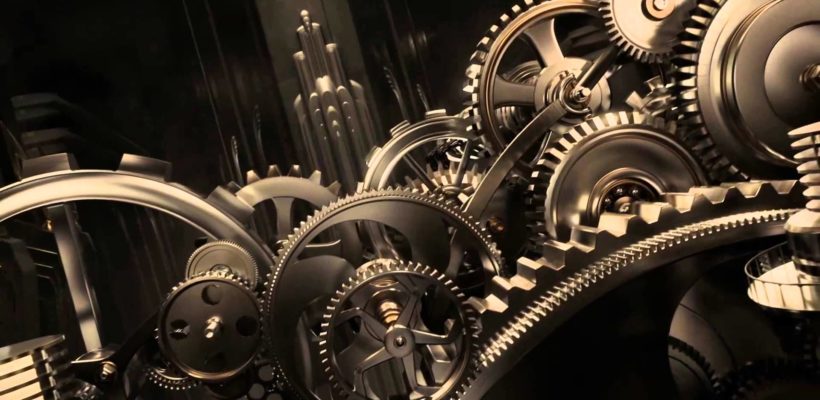 Engineering Specialized Logistics Company in India
The manufacturing industry has evolved at a rapid pace, with trends such as Just-in-time manufacturing and Kanban redefining the way manufacturing companies are structuring their operations. Being agile, or nimble, is the order of the day for manufacturing companies.
Keeping with these recent industrial or economic trends, Anova Global Logistics combines specialized forwarding know-how with integrated, international sea-freight forwarding and international air-freight forwarding to offer the broadest possible spectrum of logistics services.
We understand the unique logistics challenges facing industrial, engineering and manufacturing companies and provide a wide range of services to help align logistics operations with business strategies. Our processes, technology and people are aimed at driving cost and capital out of your operations, while ensuring consistent and reliable service.
Take help from the Engineering specialized Logistics company in India, ANOVA.