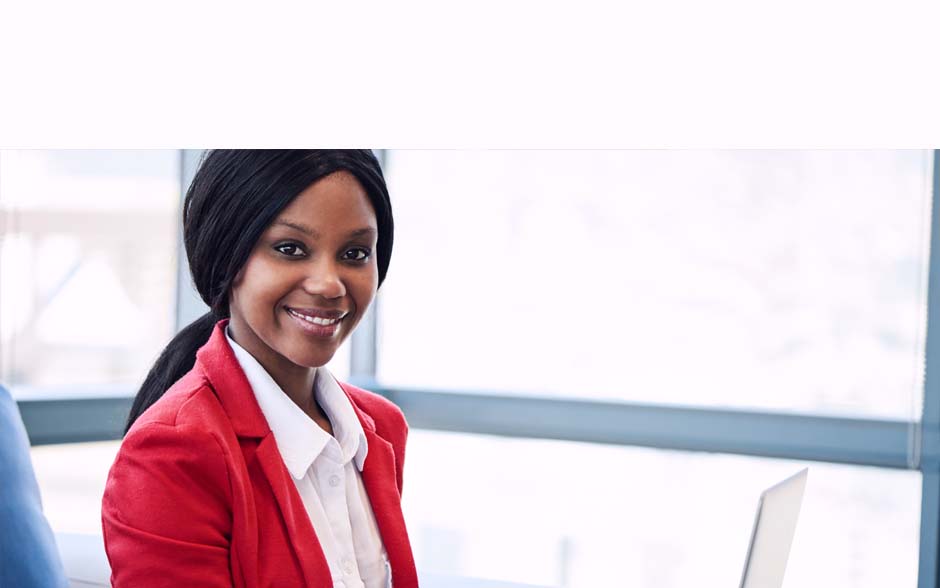 Anova African Advantage
African countries continue to register a robust growth, which is being supported by ongoing infrastructure investments and strong private consumption. These countries are slowly moving towards political stability, safety is also one of the main concerns for new businesses entering the market and even for those who have been trading in the region over the years.  Indefinite port congestion adds to the socio – political complexity of doing business in the region.
There is a strong need to have a logistics partner with operation expertise within the said geography and the wherewithal to provide customers' with one point of contact for all their needs. Customers' can now take the Anova African Advantage their business advantage in East Africa with:
Sea and Airfreight services

Special services for Project Cargo

Customs clearance

In-Land Transport ( Truck & Rail)

ICD Terminal ( Malawi )
With Anova as your logistics partner in East Africa, you can take advantage of one of the widest networks in the region. The geographical connectivity includes:
Kenya: Mombasa, Nairobi (ICD Embakasi), Kisumu

Tanzania: Dar es Salaam, Mwanza, Kigoma, Tanga, Zanzibar,  Tunduma

Uganda: Kampala, Jinja, Mbarara/ Mutukula, Mbale

Rwanda: Kigali

Burundi: Bujumbura

Zambia: Lusaka, Copper belt (Ndola, Kitwe, Chingola), Kapiri, Nakonde

DRC: Lubumbashi, Likasi, Goma, Bukavu

Mozambique: Beira, Nacala, and Maputo
Make the best out of the African Advantage with ANOVA.