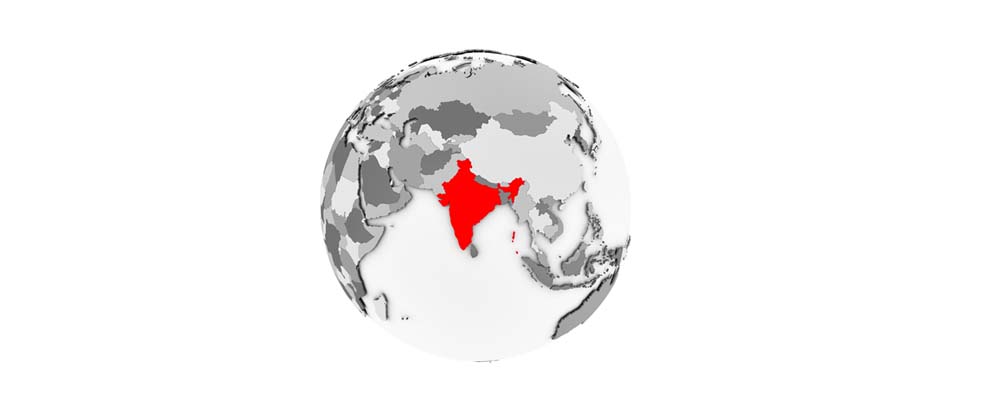 Worldwide Shipment
ANOVA's extensive reach makes Worldwide Shipment and easy task. Faster speed to market and shorter product lifecycles demand more frequent and smaller order quantities from across a diverse supplier base, while the need to reduce costs and optimize inventory remains an imperative. Using ANOVA Multi-Country Consolidation hubs to assemble full container loads from multiple origins for individual destinations allows you not only to continue to source smaller quantities economically, but also to quickly add new origins and destinations, speed-up or slow-down your cargo flows, and customize your products to make them suitable for destination markets. You regain economies of scale without impairing the brand's agile, high frequency, low inventory retail model.
How it works:
Submission of Purchase Orders to suppliers, also copied to ANOVA

Your suppliers prepare your goods Suppliers arrange date and time for delivery to or collection by ANOVA

Goods are transported from suppliers to ANOVA'S country of origin facility

Goods receiving process is reported

Your goods are shipped to the Consolidation Centre where they are received and stored, and any Value Added service performed, before consolidation into full loads

The consolidation and shipping process is fully reported by EDI links

Customs and export documentation is completed and filed

Mode of transport is selected and consignment loaded

Your container is delivered to your destination, or deconsolidated at our Distribution Centre
What are the benefits?
By consolidating full loads for single or multiple destinations closer to countries of origin, transport, handling and administrative costs and environmental impacts are reduced

Value added services such as repacking, labelling and other destination-specific requirements can be provided at lower labour cost.

The benefits of trade agreements amongst origin, hub and destination countries can be explored with the right paper work, permissions and policies

MCC gives you maximum flexibility to switch between consolidated and full container load (FCL) traffic, and by using 'free storage' periods to postpone shipments to meet changing market conditions.

Highly secure systems operate throughout hubs and in transit. You have end to end visibility of your shipments through 'track & trace' and configurable 'milestone' reporting