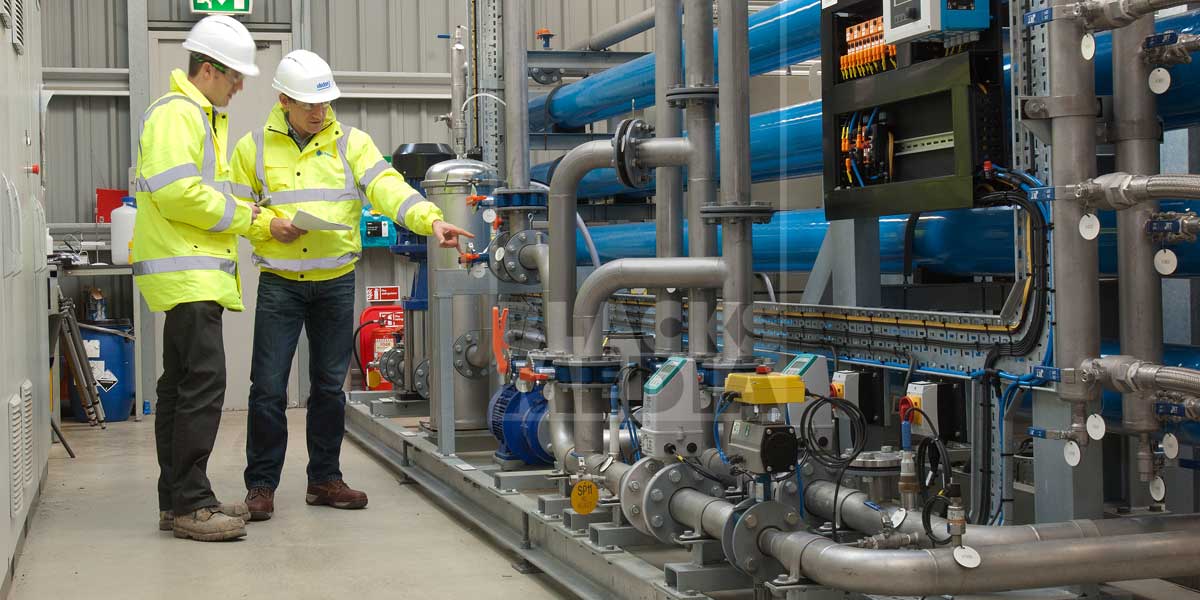 Chemicals Specialized Logistics Company in India
ANOVA is a Chemicals specialized Logistics company in India. The Chemicals industry is intensely logistics-heavy, given the special transporting needs for both raw materials and finished goods. Most often, the chemicals being transported globally are hazardous and require utmost safety.
Our specialized team at Anova Global Logistics ensures the same and provides custom-made solutions that cater to the Chemicals industry. Our Certified professionals are trained in handling the cargo according to the material and final destination. Further, our clean and green initiatives ensure transportation of the cargo does not have any adverse affects on the environment.